Home »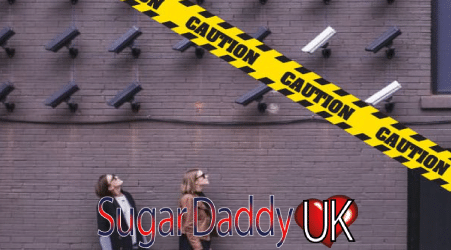 The advantages of getting a good deal are many, if you are a sugar daddy, you forget about your job, you are with a beautiful girl next to you and you have a good time. If you are a sugar baby you get help, quirks and meet self-made and interesting men. Although the world is increasingly open to all kinds of relationships, discretion and security can avoid bad experiences. People with a false profile can enter any website looking for people to cheat, so it is important to protect your privacy, here are some tips that will help you to be safe on social networks.
Take care of what you post
In sugardaddy UK are allowed not to publish personal data and other social networks and even, watch what you post, this is public information and can be seen by anyone: your ex, your boss, co-workers, friends, family … ever you know who might trip over you. Naturally, the profiles with photos get more views and you want to include photos of yourself, unless you are free from ties, that is to say that you do not care if they see your face, you can put a photo with a small square in the eyes, this will help they do not recognize you, for it with the Windows Paint is the best. Once you meet someone you are interested in, you can take the conversation off-site and exchange personal photos privately by email or telegram.
Create a new email address
Registering and communicating with people in the network is best done from an alternative email address. It is best to use one other than your work, college, or lifetime email. Your information is completely secure and encrypted in SD UK, so there is no concern that your privacy is threatened in this case. Keep in mind that with an email and a search in different search engines they can know a lot about you.
It is best not to give WhatsApp and use Telegram
A person with your phone number and certain knowledge can know a lot about you. The best thing you can do is use the Telegram app. Telegram is an application just like WhatsApp, you can add people from the phone, but also by their Nick. When you install it you can choose a Nick that you can give to The sugar daddys or the sugar babes that you want to contact. Also, it has very interesting functions, and you can pass photos.
Get a "Sugar" phone number
Smartphones open up a world of password protected possibilities, Google Voice is really cool for this. It is a free service that allows you to choose from a database of numbers available throughout UK. Then you can link your Google Voice number to your real phone line and all calls made to your Google Voice number will automatically be redirected to your phone. This is a really functional way to separate your anonymous life online from your real life. When you don't want to receive calls to that number, simply disconnect Google Voice.
It is not mandatory to tell everything about yourself.
Unless you start a relationship of total trust with your sugarbaby or sugardaddy and over time you have to say if you have a wife or children, where you work or where you live. Nor if you live with your parents, peers or what university you go to or if you live alone. Keep in mind that until you really know the person in front of you, it is best that they do not know everything about you
Summary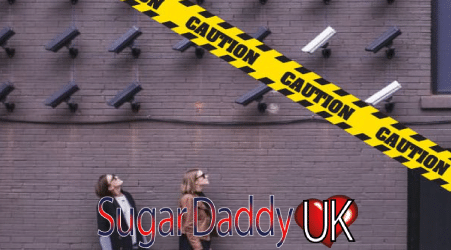 Article Name
Important: Privacy Tips for Sugar Dating
Description
We explain how important privacy is in social networks and how to improve your privacy.
Author
Publisher Name
Publisher Logo