Home »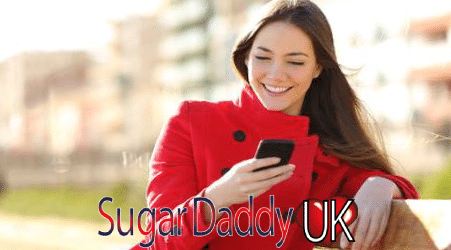 Writing a first message that attracts attention is the key to improve your chances of finding a sugar babe that connects with you. The perfect approach requires a balance of information. Neither an excessively short message nor writing too much. You must leave room for the imagination, if you give it all from the beginning later, what are you going to say?
With the right message, you will be much more likely to be more successful finding online dating with sugar babes. We all know that the first impression is very important. But did you know that the first message you send on a social network is usually burned? Surely if you have had more appointments online you will have noticed that they always remember after the first message that you send them. Try to make it a fun message and not just a hello.
Grammar:
Be careful when we are chatting with our mobile phones, a grammar error can make you miss the opportunity to meet your Sugar baby. When you make a misspelling, it gives you a feeling of neglect and if they have well-written messages from other sugar daddys, they will pay more attention to them than to you. Therefore, it is best not to make grammar mistakes in a conversation.
Pay attention to the message you are going to send, paying attention to not miss any spelling. Shortening words is also not recommended gives a feeling of immaturity. If you do it with your friends ok, but in this case it is better to write normally.
Minimalism:
Minimalism is an art form. Your first message should have between 2 and 4 sentences maximum. Keep it short, to the point, and unique for every girl . A good message should have what you like about it, something common between the two of you, an interesting fact about you, and a question.
Everything else you think is a positive attribute should be written in your profile bio. If you are a copy and paste Spamer I have a news for you: They notice it quickly, so avoid made phrases and show it that really interests you. If you use the same message for everyone, it is more difficult for you to find a real sugar baby and that is what you are looking for.
Consideration:
If your first message doesn't include something from her profile bio, it's a bad message. Take the time to read their profile and find something they find passionate about or something they both have in common. This shows that you are genuinely interested in following through with a conversation and that you are someone who can care about your wishes.
We already know that a sugar baby is not an escort, if you are looking for sex and only sex and your messages are focused on it, it is normal that you do not find a real sugarbaby. Keep in mind that in this type of relationship, a long-term and emotional relationship is sought.
Message and biography:
Improve your profile, an overall successful response rate improves by having an excellent profile. Another thing that can improve the first messages is a connection between the message and your biography. For example, if you tell the girl that you are a pilot, it is great if you have any information about your experience as a pilot in your biography. This helps locate him in a male profile that a sugar baby may like.
The photos say a lot about you. Try uploading good photos to get more attention. An image says a lot and if you accompany it with a good input message and then a good conversation will be perfect.
Positivity:
Always keep your first message positive and optimistic. Let a little excitement radiate at the thought of a connection to Sugar Baby. Never start a conversation by mentioning how lonely, sad, depressed, or angry with life you can currently be. It is also not a good idea to talk about bad experiences with others. These are topics to discuss with a therapist or close friends and family, not an online acquaintance. Try to be optimistic in each new relationship.
Dating proposals:
Many Sugar Daddies want to start impressing with their glamorous lifestyle, vacations, and dating proposals right away. The good news is that you can, but only because our platform was created to make asking Sugar Baby a stress-free process. Once you send your first message, follow up with a proposed date that matches Ellas's life interests.
Summary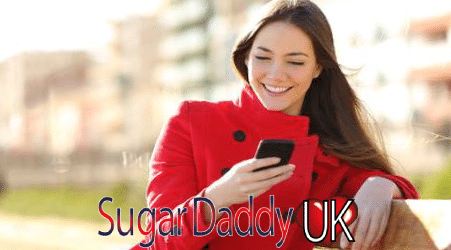 Article Name
How to break the ice with a sugar babe? Tips for a perfect first message
Description
We teach you to send the perfect first message and break the ice.
Author
Publisher Name
Publisher Logo